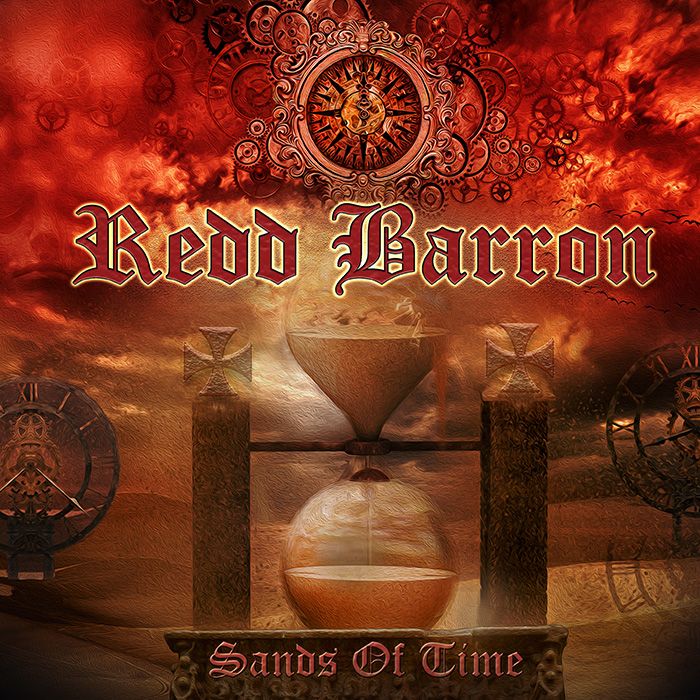 Redd Barron is excited to announce the long awaited release of SANDS OF TIME.  Available Now on CD and Digital Download.
All New Full-Length Album
8 Page Color Booklet
Exclusive Artwork
Track Listing:
1. King of the Hill
2. The Edge
3. Shadow Man
4. Not Enough Time
5. The Game
6. Sands of Time
7. Same Old Story
8. Full Circle
9. Nightmare
10. Caution to the Wind
11. Man With Two Faces

Redd Barron is:
Brian Lee - Lead Vocals
Pete Alvarez - Guitars
Greg Eichelberger - Guitars
Rod Gardner - Drums
Frank Masterson - Bass
All songs written, recorded by Redd Barron
Recorded at Grevan Studios, Romeoville, Illinois
Cover Art Concept and Design by Redd Barron
Artwork by Annemarie Vervuurt
Copyright 2021 Redd Barron. All Rights Reserved.