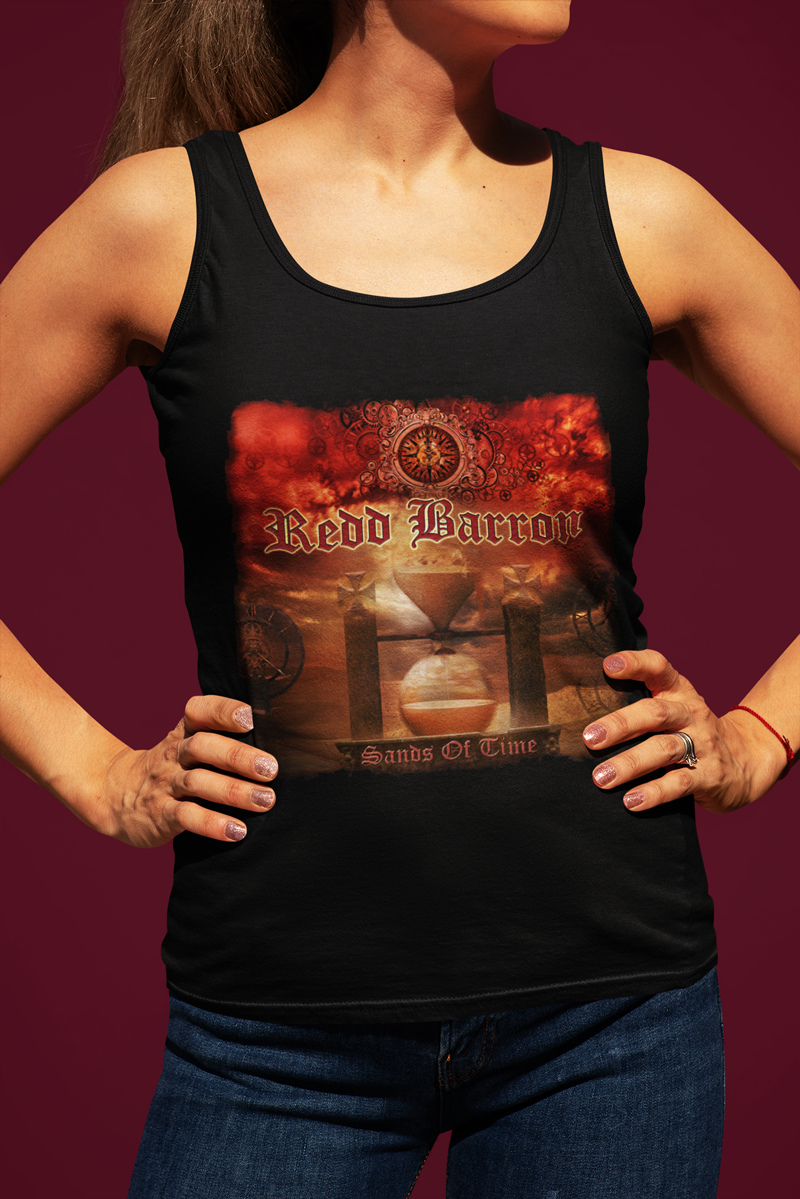 Redd Barron is now a band with a Premium Brand! On January 11, 2021, Redd Barron entered into merchandising licensing agreements with two of the leading Apparel companies to bring you "Redd Barron Rockwear" - a Premium International Apparel Brand.  
The first merchandising items to be created and distributed will coincide with the release of Redd Barron's new studio album SANDS OF TIME, in early 2021.
Shop Redd Barron Rockwear. Redd Barron - Not Just A Band, but a Premium Brand.