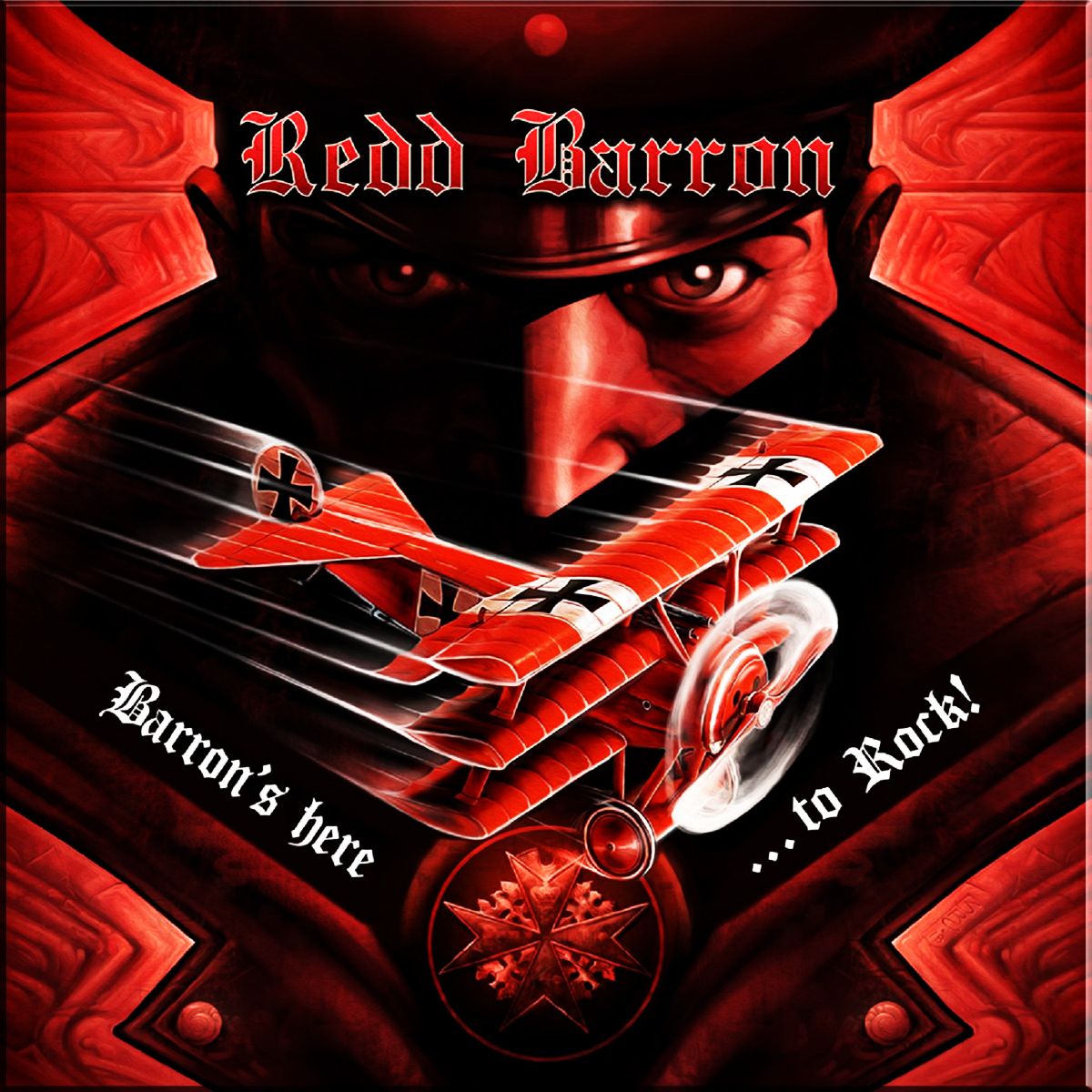 Redd Barron and Heaven And Hell Records have joined forces to release Barron's Here To Rock, a digital remastered release of two classic Redd Barron releases: Barron's Here To Rock and the original 4 song self-titled EP, Redd Barron.
Track Listing:
1. The Barron's Here To Rock
2. Dow Jones
3. Too Good To Be Forgotten
4. Living Our Lives For Rock
5. Truth Versus Justice
6. Blind Date
7. Burning Cities
8. Shadows
9. Search For Love
10 Kill Or Be Killed
All songs written and recorded by Redd Barron.
Copyright 2018 Redd Barron - All Rights Reserved.